Hello SWAT!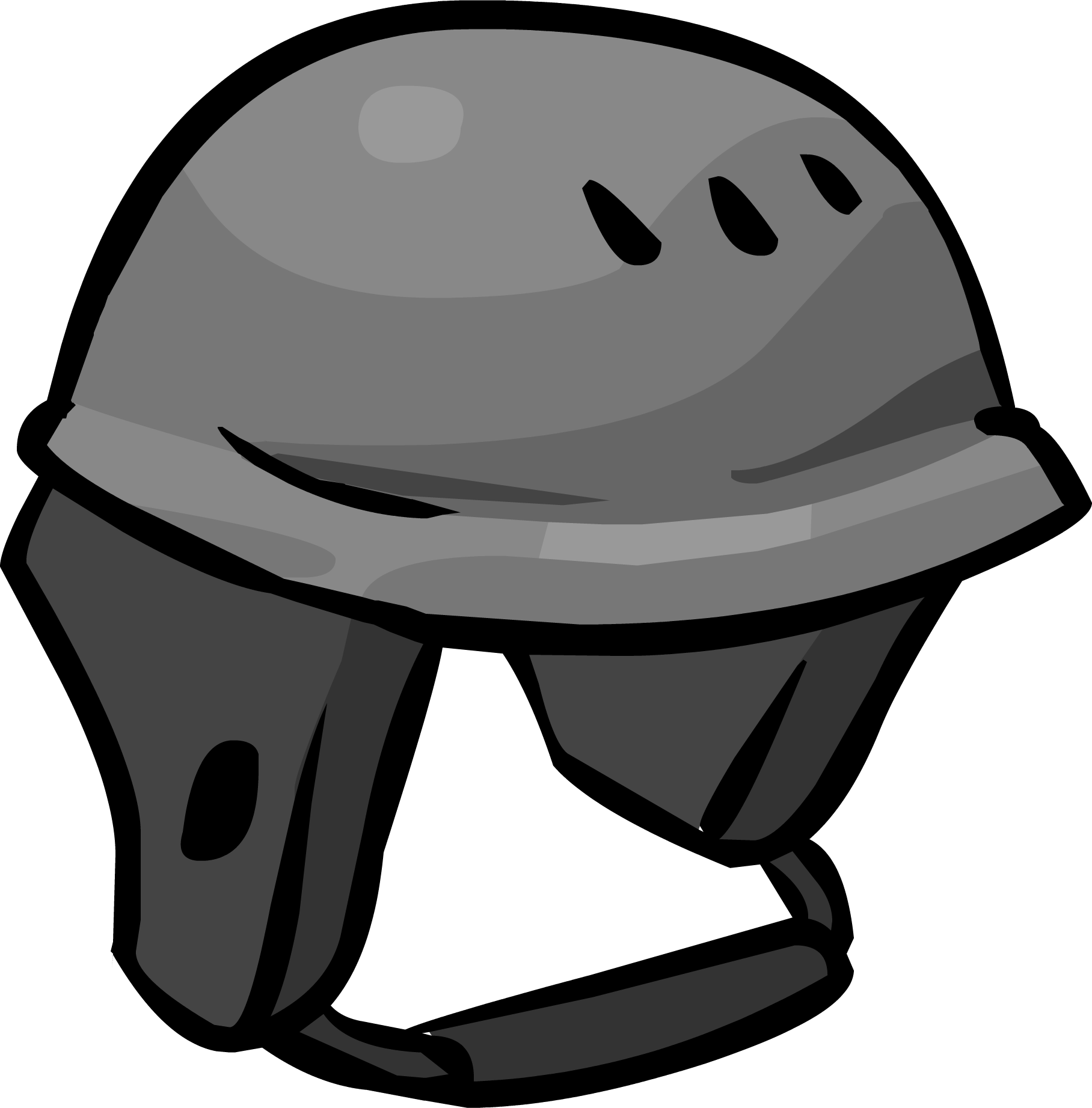 Within the next couple of weeks SWAT will be rebuilding our once-enormous empire. There was a time where we held 50 servers at once, including ACP's former nation which we took from them swiftly and easily in a week while their army struggled to show up and max 5 at every battle. I, along with Cargo and Sweater are determined to restore SWAT to that power. The recruiting is well underway and our dedicated ownership here at SWAT within just a day has gotten this sites views booming and new recruits are flowing in hourly. Once we cleanse Mammoth on Wednesday, we WILL take back all of the servers I'm about to list below, the servers that are rightfully ours and always have been. To the rest of CPO armies: SWAT has currently no allies; you are all on ya own terms, looking out for yourselves and how well you do, giving no thought to us. SWAT never needed allies anyway. Could never find allies who will actually have our backs and keep it real, not just being all friendly so you don't ban me on your discord chat and I don't ban you on mine lmao u can miss me with that. However, if you understand that SWAT is a force to be reckoned with and a key ally to have if you ever do get yourself in a pickle and want to be our actual ally, then just come to me, Sweater or Cargo and we will gladly take you up on your offer and guarantee you full support from SWAT when needed. But just know no matter how small of an army you are, we expect the same support in return. 
Also to all of CPO armies: Here's ya 24 hour notice, not sure if we officially own Mammoth or whatever, but Wednesday we will. If you claim to own Mammoth or any of the servers I'm ab to list that SWAT will be cleansing, then show up to defend. This is how real warfare works, not these cat and mouse rainbow events ya'll been having lately. Below is a list of our empire and the servers we will be cleansing over the next couple of weeks.
The Cleansing 
Mammoth*** (SWAT BIRTH SERVER AND CAPITAL) [MUST CLEANSE]

Outback*** (HISTORICAL SWAT SERVER AND CO-CAPITAL) [MUST CLEANSE]

Marshmallow (HISTORICAL SWAT SERVER)

Mittens (HISTORICAL SWAT SERVER)

Half Pipe (HISTORICAL SWAT SERVER/SECONDARY CAPITAL) [MUST CLEANSE]
Breeze (FORMER ACP CAPITAL) [MUST CLEANSE]
Shiver
Snowbound
Sabertooth
Christmas
Aurora
Boots
Flurry
Cabin
Snow Fort
Ice Shelf
Cream Soda
Jack Frost
Misty
Tea
Belly Slide
Sleet
Ice Rink
Crunch
Rainbow
Glacier
Northern Lights
Crunch
Cold Front
Sardine
Ice Berg
Polar Bear
Bubblegum
Bunny Hill
Yeti
For any of these servers that do not exist on CPO or become too full to hold a battle on, we will be using the server Klondike. However our first event back will be held on the server Outback and will be the official cleansing of our capital and birth server, Mammoth. It is at 3:00 Eastern time on Wednesday and I expect sizes of at least around 50 to get things going again. Make sure we recruit all day today so we are prepared to hit the biggest sizes possible. I plan to cleanse Outback on Friday at 3:00 aswell and Marshmallow on Saturday same time. We'll just go down the list in order SWAT, take them all. Anyone who does gain the courage to show up to defend will be making a grave mistake, we will wipe the floor with them. Now's the time SWAT, lets get it.
Hell Will Be Unleashed.
~Badboy, SWAT Commander
Filed under: SWAT Army |