On Sunday, we held an ausia event training with a bit of a fun-themed twist. This ausia was fairly close to the WV battle we had, however, this didn't stop our ausia division from showing up and showing us what its got! Read on to find how it went!
We held a Hawaii-themed takeover for our training on Sunday, we all put on our swimsuits and headed for the beach, this was a training event, yes, but it's also an event so you can have fun in! Ausia events are full of surprises, you don't know what to expect, and that's our ausia division at its finest. Let's see how they did!
Max: 17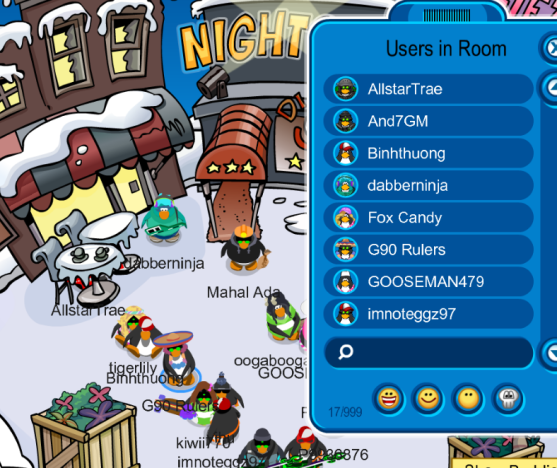 I would also like to take this chance to remind you to be taking event pictures, our posts are bare because of a lack of pictures, make sure you are taking them during events!
Thanks to all those who attended, remember to check for our next events in our server!
Filed under: Event Posts | Tagged: Ausia |