On Thursday, April 1st Special Weapons and Tactics held a U-Lead event. Each troop led a formation and tactic. The event was extremely fun and creative with all of the different new formations the SWAT members came up with!
Max:30+ Avg: 26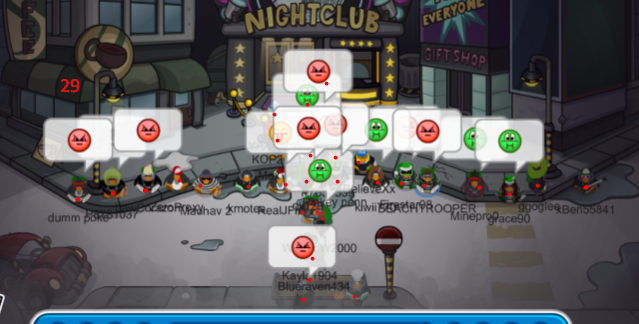 Camera Formation
Roblox Cube Formation
Sideways T Formation
Thank you all for coming to the event! Everyone did amazing leading it.
Mare
SWAT Leader
Filed under: SWAT Army |