OK……………… U RLLY GOT US THIS TIME ACP………
if l90 rlly hurt yall that bad tho…………
yikes
hes like a decade old
ok ok….. we r vry obsessed with mammoth…. but cmon…..
it's MAMMOTH
ganger90 can be ganger90
everything hes said about eyyyyceeeepeeee is a joke
maybe
idk
lol
ok ok…. extreme violence?????
srrrryyyyyyy we'll have the middle schooler apologize immediately in
CSY, ACP Leader
Max, ACP UK Leader/2ic
Cubby, ACP 2ic
Robot, ACP 2ic
Brad, ACP 3ic
Daniel, ACP 3ic
Kailey, ACP 3ic
Zelly, ACP 3ic
Mchappy, ACP acting POG
dms.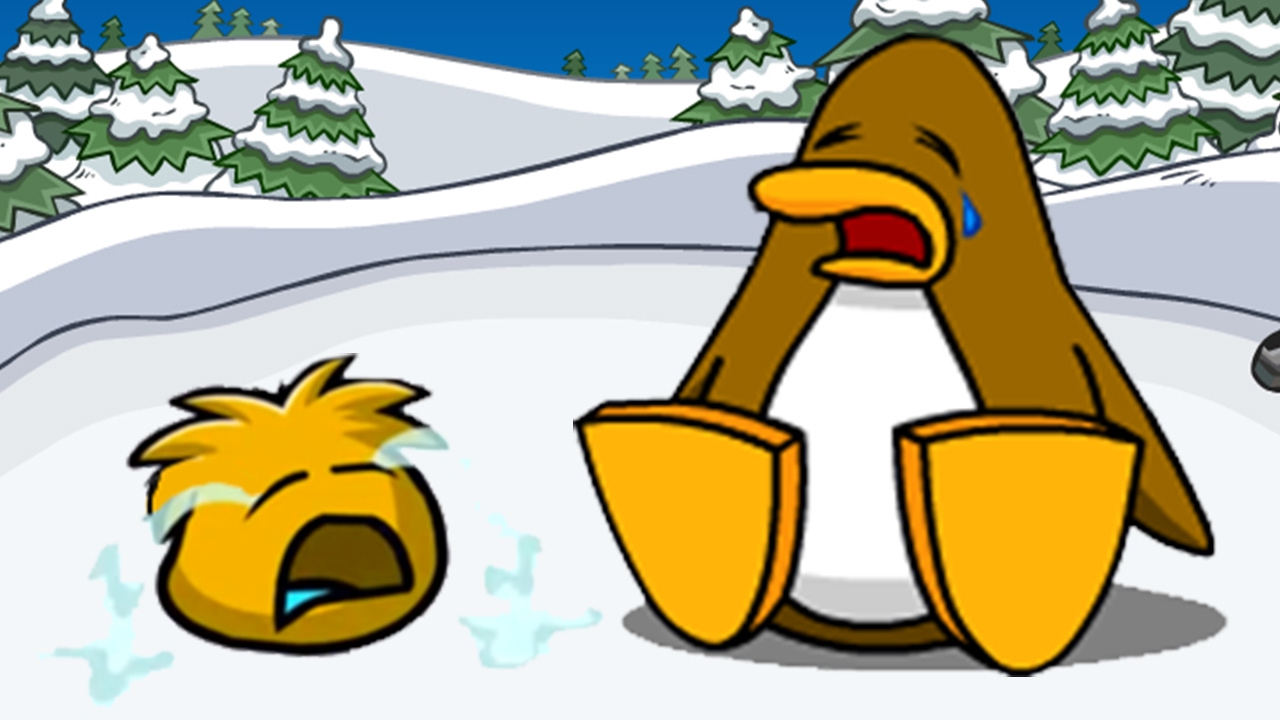 all this negative energy over ganger been in the cp army game since a few years. he's a legend for sure.
now for the troop stuff…..
idk
i wasnt leedur at the time lol

pride shaming?
for one idk who invicta is and he doesn't represent swat :// hope theyre doing well tho have a belated merry xmas and a happi nuw year
we had no control over what otter said :// srry for that

Declaration of War upon S.W.A.T. [4/20/2014] | ACP: The Official Army of Club Penguin | Club Penguin Army Clover Defenders (wordpress.com)
^flipmoo did it better csy!!!!!!!!!!!!!!!

OK BUT FRRRRRRR WE'RE READY FOR DIS 3 DAY WAR!!!!!!! 😳 😳 😳

GANGER
DOESN'T
HAVE
A
WORKING
PHONE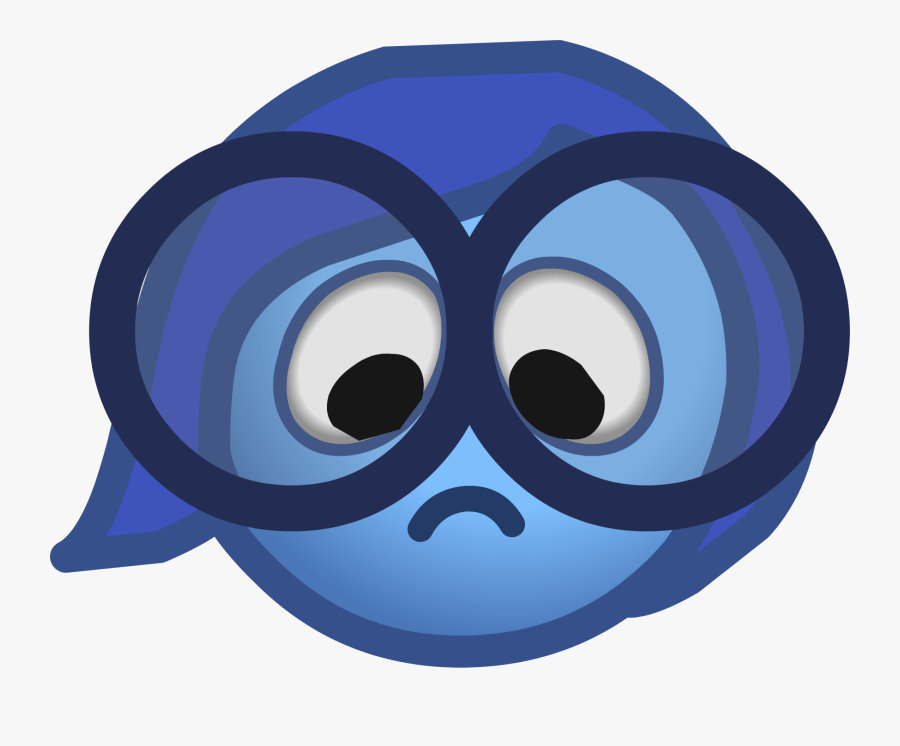 lol ok this post was a waste of time and has been dragged so um

have a lovely night acp

[max im single 😳 ]



sincerely, firedstar oh ate
swat prisoner
Filed under: SWAT Army |